Which $15,000 and Under Vehicle Will You Choose?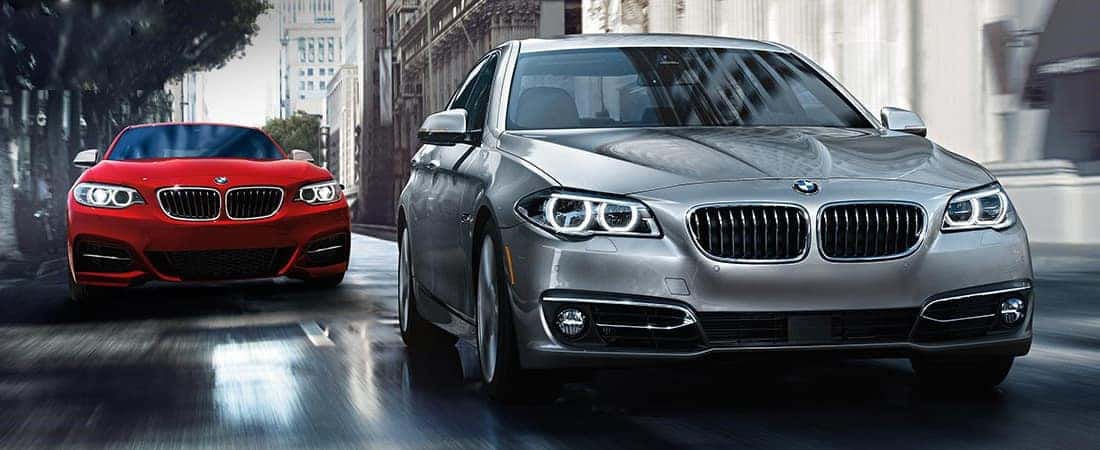 Yes, you read that right! We, here at BMW of West St. Louis, are offering pre-owned vehicles for $15,000 and under in our bargain inventory. These cars, trucks, SUVs, and vans are a great deal and we encourage you to stop by our Manchester MO dealership to take a closer look.
Don't know if you should trust something that looks too good to be true? Even though we are offering these vehicles for extremely low prices, it doesn't mean that they are going to turn into lemons. Our technicians have taken great care to examine each and every one of our bargain inventory models to ensure that they are reliable and trustworthy. We want you to save money, not drive away with something that's going to cost you more.
These vehicles are perfect for those that don't have a lot of money to spend and are especially good for your teen drivers or first-time car buyers. They can get their feet wet with car ownership and learn how to be responsible with their car, truck, SUV, or van, but with a vehicle that isn't going to cost you an arm and a leg.
To find a used model for $15,000 and under, feel free to stop by our BMW of West St. Louis dealership and see what we currently have to offer. Our staff would love to help you in any way that they can, whether that be offering you a test drive or discussing your financial options, and are always available to answer whatever questions you may have.