Performing Spring Vehicle Maintenance Has Its Benefits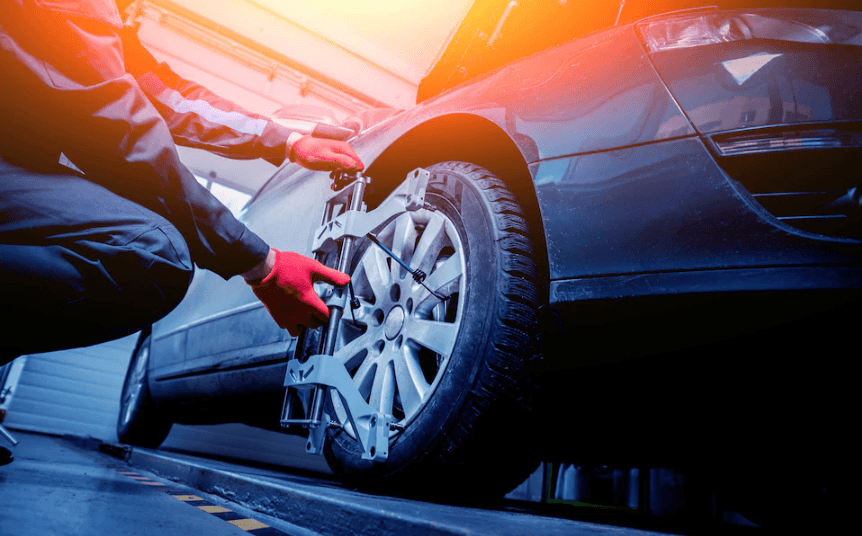 Winter can be hard on our vehicles, especially with the amount of salt and dirt that is slathered on the icy roads. From potholes, rocks being flung onto your windshield, and winter tires that need to be changed to the toll that a long, frigid winter has done to the interior of your vehicle, you'll want to make sure to take a closer look at our recommended spring maintenance tips.
Why should you have these spring maintenance items performed? Your car should be alright without repairing or maintaining each suggestion, right? Wrong! To ensure that your car, truck, SUV, or van has a long life you should perform routine maintenance frequently, especially after a hard season or before a drastic temperature change.
For example, it's recommended that you thoroughly wash the exterior of your vehicle, including the undercarriage, as part of your spring vehicle maintenance. This is suggested because of the salt that has attached itself to every inch of your car. If you allow the salt to stay on your vehicle it will, over time, cause rust and permanent damage, which can all be easily avoided with a twenty-dollar trip to the car wash.
Each spring vehicle maintenance item on our list can be done with a quick trip to our service center and will help your vehicle stay in tip top shape. Feel free to schedule an appointment using our online service scheduling tool or contact us to schedule over the phone. Our technicians, here at BMW of West St. Louis, are capable of handling all of your spring maintenance needs as quickly and efficiently as possible.
Have questions? Don't hesitate to contact us or stop by our Manchester, MO dealership today!