My Check Engine Light is on! What Do I Do Now?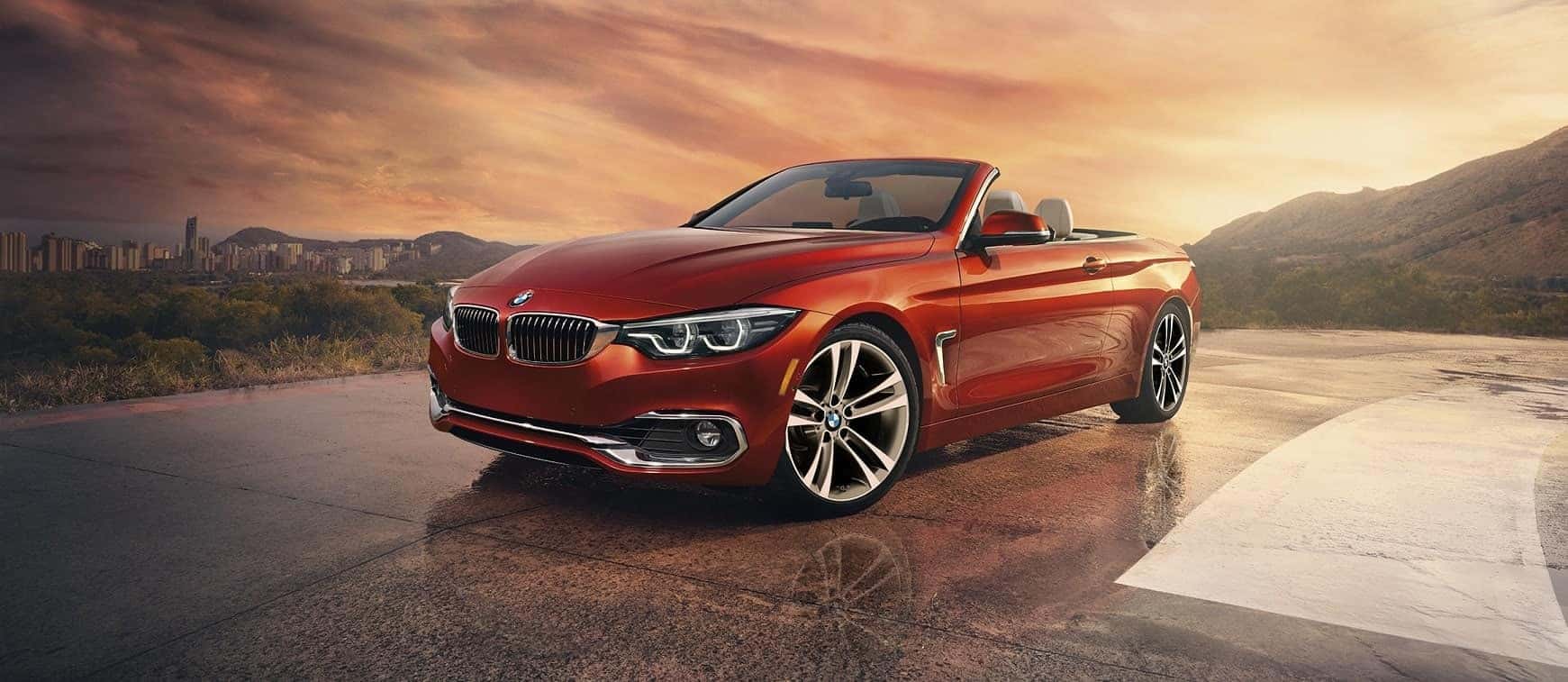 This is one of the most commonly asked parts and service questions and it's not the only one. A vehicle is a very complex machine that comes with many moving parts that can, unfortunately, break or require routine maintenance. Instead of searching for hours for a cohesive answer online, take a look at our straight-forward and honest answers to your parts and service FAQs.
Here you will find a list of some of the most asked parts and service questions, including "Why is my check engine light on?", "When should I get my oil changed?", and "How often should I have my tires rotated". Although the answers to these questions might not be specifically for your personal BMW or other brand car, truck, SUV, or van, they do provide you with a general answer.
If you still aren't sure about what the answer is to your question, feel free to contact our service or parts department. Our staff and technicians would be more than happy to figure out what exactly is going on with your vehicle and let you know how they can fix it. Our service department is capable of handling any routine maintenance or repair that may come our way and our technicians are highly-trained and ready to fix your vehicle as quickly as they are able.
To schedule an appointment with us, you can give us a call, at 314-487-4004, use our online service scheduling tool, or stop by our BMW Of West St. Louis dealership, located in Manchester, MO. Our service department is open 7AM to 6PM Monday through Friday and we have many technicians that are ready to get you safely back out on the road in not time.