To those drivers who want to know where their cars are made, or for anyone who's wondered, "Is BMW a foreign car?" we have the answers you're looking for. BMW stands for Bayerische Motoren Werke, if you're familiar with languages, you can probably guess that BMW is and always has been a German-owned company.
Where is BMW Made?
Is BMW foreign? The answer is yes. However, this model's production can be attributed to auto manufacturer plants all over the globe. So, what country makes BMW? Currently, there are several ways to answer the question, "Where is BMW made?" Today, complete BMW automobiles are manufactured in five different countries: Germany, Mexico, China, South Africa, and here in the USA!While Germany is where the BMW got its start, the BMW manufacturing center in Greer, SC is the largest BMW production facility in existence.
Which BMW Vehicles Are Made in the U.S.?
Today, BMW manufactures the entire X Series here in the states. Once BMW noticed the popular demand for crossovers and SUVs by American drivers, the plant was built in the U.S. in 1994. There are currently seven different American-made BMW models for drivers to get excited for. These Include:
BMW X1
BMW X2
BMW X3
BMW X4
BMW X5
BMW X6
BMW X7
Looking to learn more about the X Series? We at BMW of West St Louis can help you compare the X1 and X3, give you an inside look on the midsize X5, or even schedule a test drive in the three-row X7. Check out our available BMW models today and drive off in your favorite.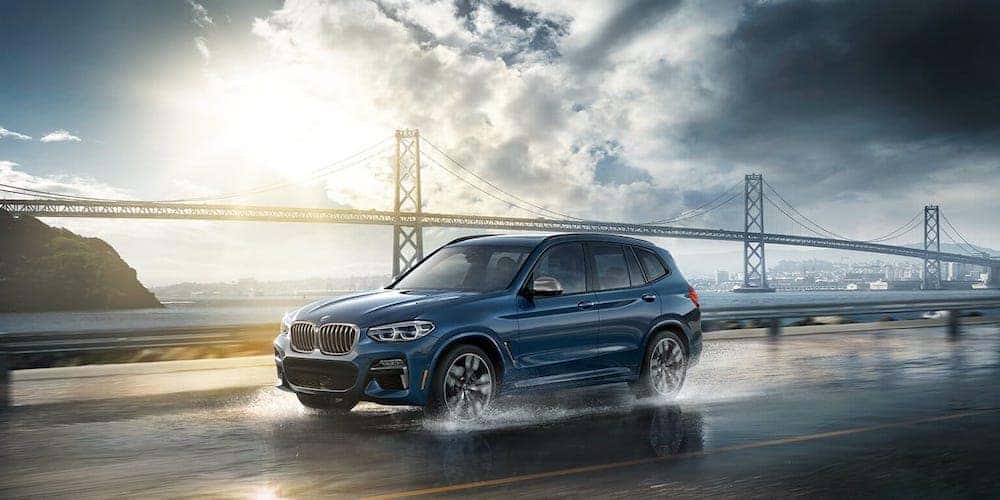 Start Your Next Adventure at BMW of West St Louis!
Now that you know a bit more about which countries make BMW vehicles, we hope you'll make the trip to our Manchester dealership to get behind the wheel of your own BMW. BMW vehicles are known for their reliability, so check out our inventory of new models, browse our new vehicle specials, find new BMW X5 accessories, and even ask us about the services we provide. Schedule a test drive in your favorite model and get the process started when you contact BMW of West St Louis, your local BMW retailer, today.