Can I Afford the Monthly Payments of My New BMW Model?
Besides finding a vehicle that best matches your preferences for performance, efficiency, luxury, and technology, you'll have to find a vehicle that also fits well into your monthly budget. Don't waste your time looking through all of our new BMW vehicles or pre-owned models, falling in love with one, and realizing at the end that you can't afford it or that it's a little bit too expensive for your budget.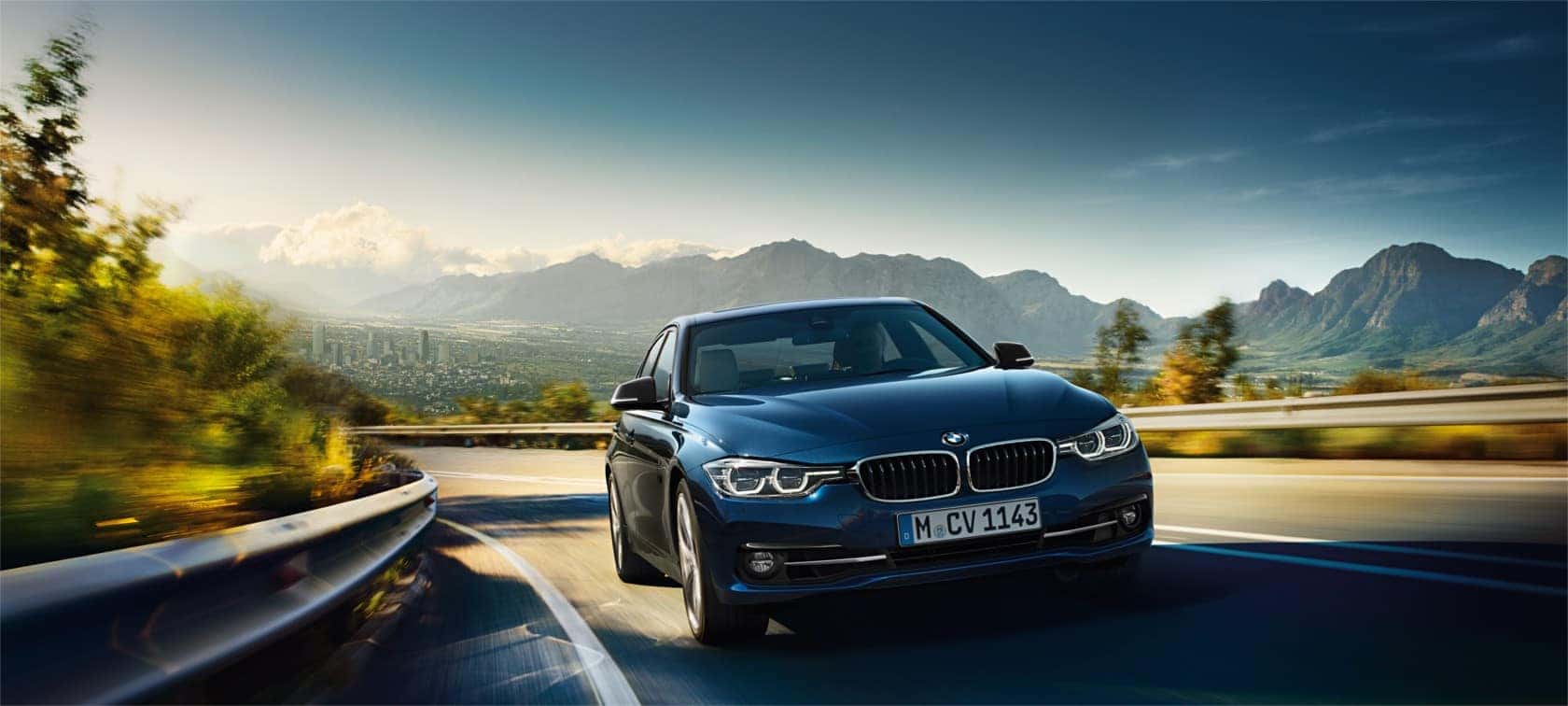 Use our online payment calculator as you're browsing our inventories to see how much the interested vehicle is estimated to cost you a month and discover which models will be more affordable to your specific monthly budget.
For example: You've been eyeing a brand-new 2018 BMW 320i sedan. The price online says it's $33,520 and you have $4,000 to put towards a down payment. Using the online payment calculator, you enter in the price and the down payment, keep the 6.9 A.P.R. that has already been placed as the estimated financing rate and select a 60-month term. According to the calculator, your estimated monthly payment would be $583.
Of course, each of these estimates are just that, an estimate. To receive the final price, you will have to discuss it with one of our financial advisors, which can be done by stopping by our BMW of West St. Louis dealership or contacting us either via the phone, live chat, or text. If you have other questions, we would be happy to help and look forward to finding you the BMW vehicle that best fits into your monthly payment plan.