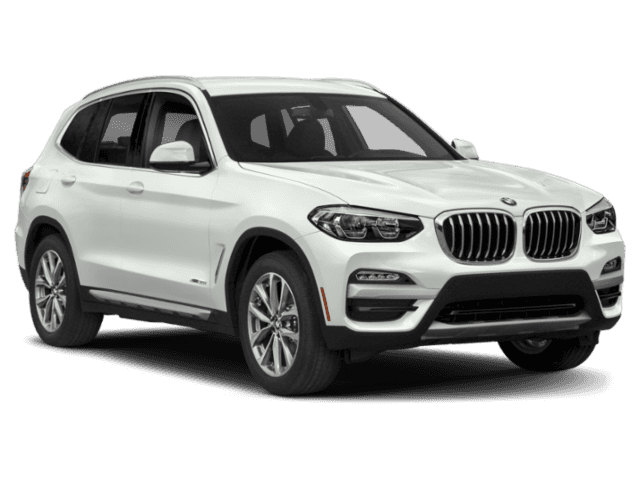 2019 BMW X3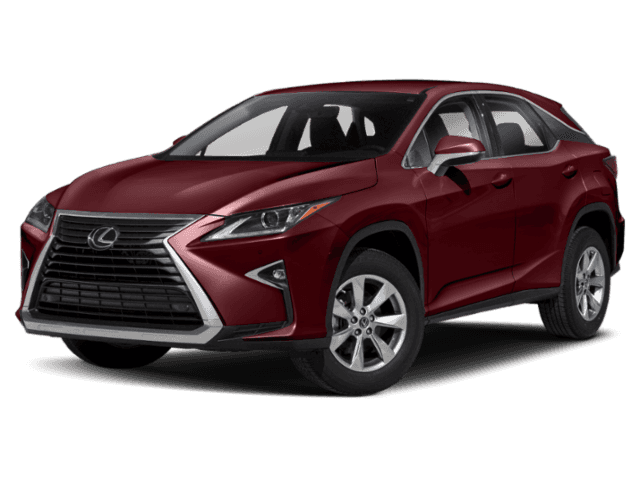 2019 Lexus RX 350
2019 BMW X3 vs. 2019 Lexus RX 350
Ballwin drivers looking for their next luxury SUV might find themselves comparing BMW vs. Lexus. By comparing the 2019 BMW X3 vs. 2019 Lexus RX 350, it's easy to see why more drivers choose BMW. Here, we'll focus on some key areas where the BMW X3 outpaces the Lexus RX 350, including:
Price and Fuel Economy
Towing and Hauling
Warranty Coverage
Dive into this luxury crossover SUV comparison below, and come visit BMW of West St Louis when you're ready to test drive a brand new BMW X3 for yourself!
BMW X3 vs. Lexus RX 350: Price and Fuel Economy
With the BMW X3, you're not only going to save money at the dealership, but you'll also save money down the road at the gas pump. Ladue drivers will find the BMW to be the more economically savvy and fuel efficient choice for their daily drives:
2019 BMW X3
Starting MSRP: $41,000
Fuel Economy: BMW X3 MPG ratings clock in at 23 mpg city / 30 mpg highway
2019 Lexus RX 350
Starting MSRP: $43,820
Fuel Economy: Lexus RX MPG ratings stand at 20 mpg city / 28 mpg highway
Right out of the gates, you can see how the BMW X3 powers ahead of the competition in price and fuel efficiency. But that's not all the X3 has to offer.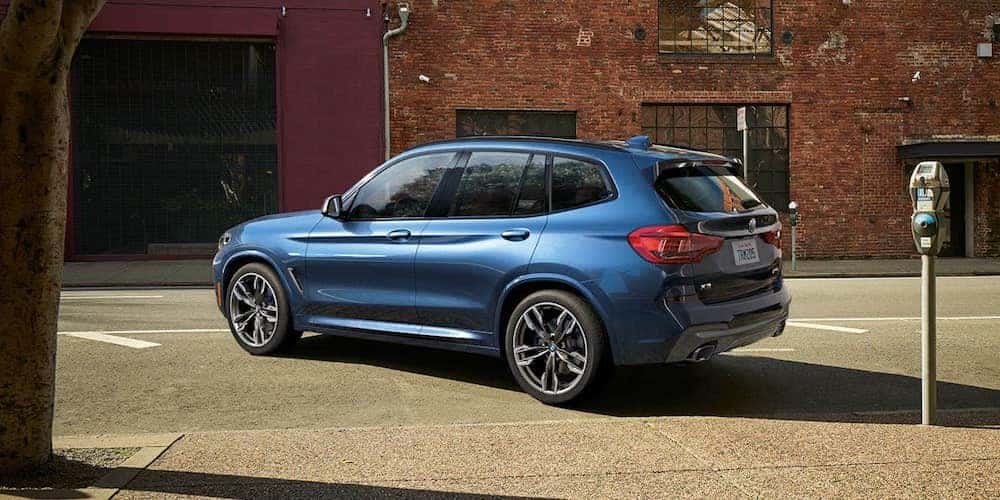 X3 vs. RX 350: Towing & Hauling
Though the BMW X3 exudes luxury and style both inside and outside, that doesn't mean it can't work hard for you on and off-road. If you need to tow or haul cargo outside of Manchester, you can rely on the BMW X3 to get the job done:
BMW X3 Max. Towing Capacity: 4,000 pounds
BMW X3 Cargo Volume: 28.7 cubic feet
Lexus RX 350 Max. Towing Capacity: 3,500 pounds
Lexus RX 350 Cargo Volume: 18.4 cubic feet
Whether you're packing up for a trip to the in-laws, or getting the whole family together for a road trip, you can always rely on the BMW X3 to tow and haul all your cargo safely!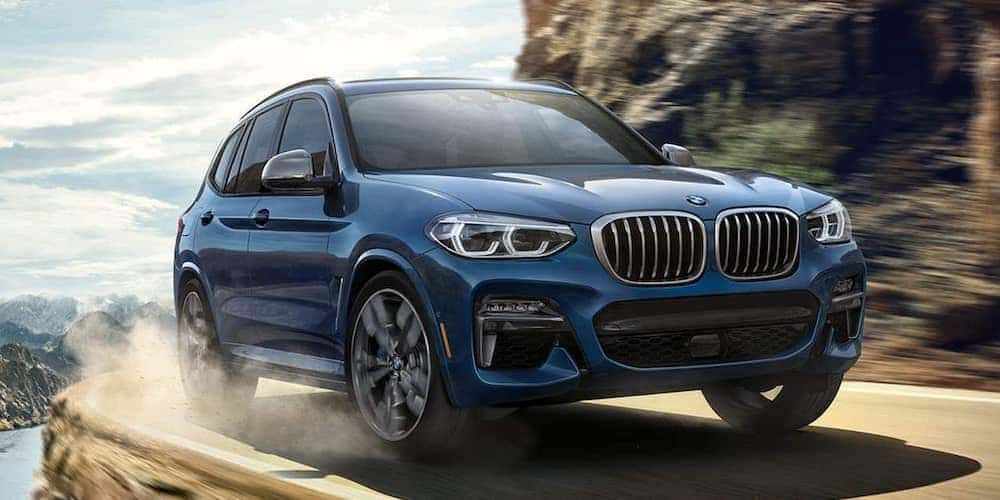 BMW vs. Lexus: Warranty Coverage
Having excellent coverage on the vehicle you buy gives you extra peace of mind when driving to and from work, or heading out for a weekend trip. With BMW, you'll have excellent coverage when it comes to routine maintenance. The BMW X3 comes with a covered maintenance plan of 36 months / 36,000 miles, whichever comes first. The Lexus, on the other hand, only covers maintenance costs for 12 months / 10,000 miles.Drivers will also benefit from the BMW Corrosion Coverage plan, which is active for 144 months / unlimited mileage! Opting for the Lexus here grants you corrosion coverage for 72 months / unlimited mileage. Even when it comes to warranty coverage, BMW excels!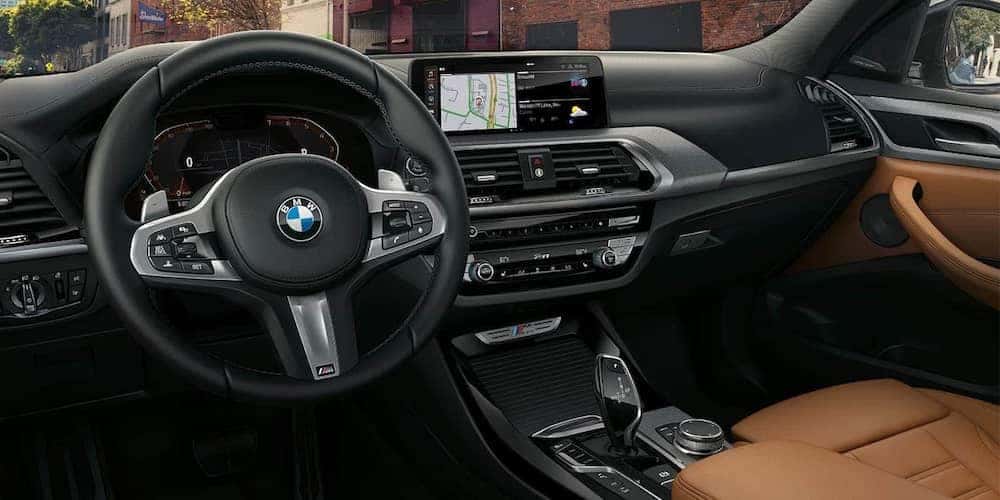 Find Your Next Luxury SUV at BMW of West St Louis!
Now that you've seen how the BMW X3 stacks up against the Lexus RX 350, why not come visit our BMW dealership near Chesterfield and take one for a spin? In the meantime, you can learn all about the BMW X3 interior features! When you're ready to set up an appointment, reach out online or stop by our dealership!
---
New BMW X3 for Sale
Take a complete look at the 2019 BMW X3 with Linzie Jr!